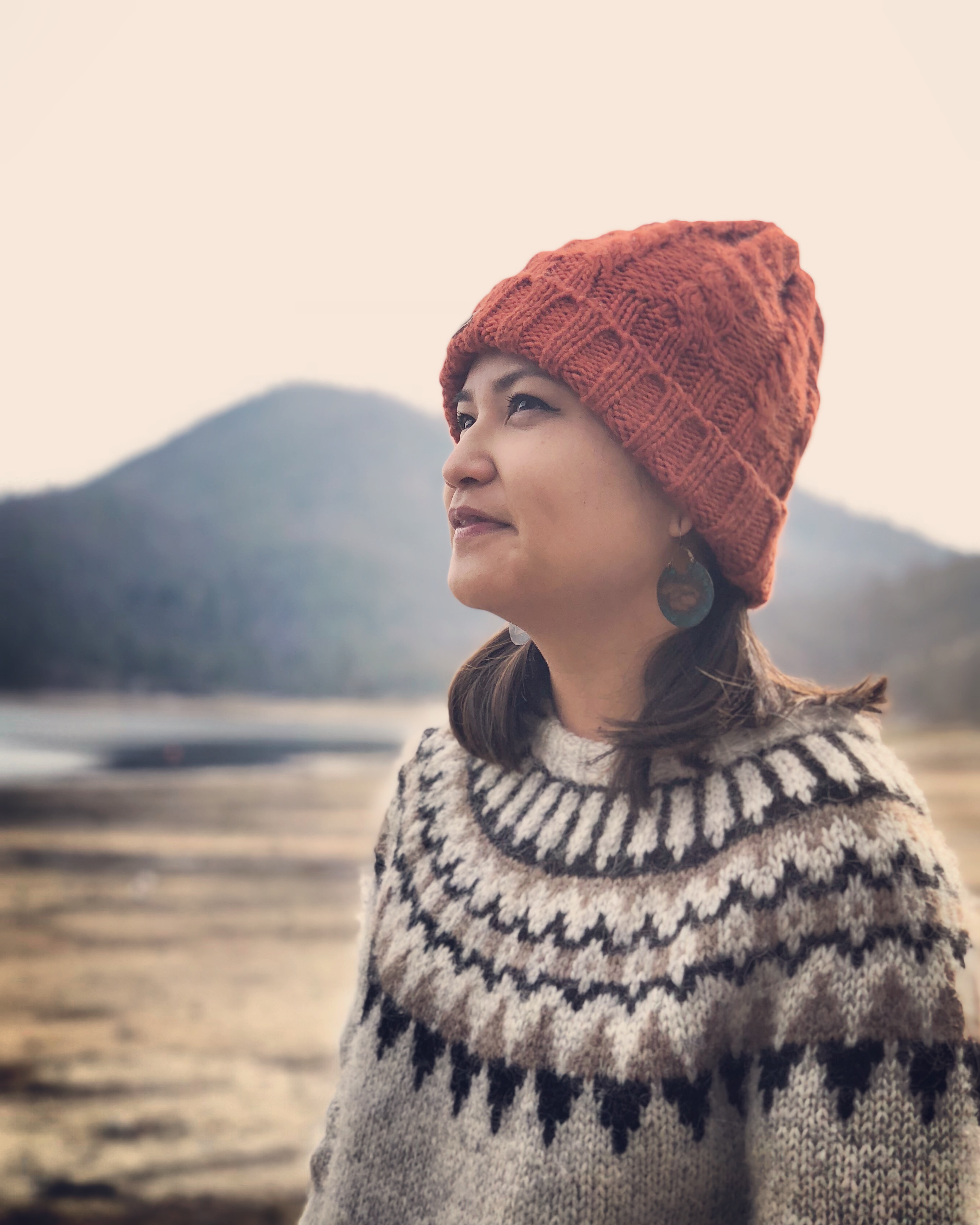 We are thrilled to announce that our colleague Sarah Shimazaki has been named a 2018 SHIFT Emerging Leader. Sarah, a program coordinator in our San Francisco office, is dedicated to harnessing the power of storytelling with digital and multimedia tools to amplify voices, inspire change and cultivate connection across program and issue silos.
Sarah currently leads a project at Resource Media that explores how to support a narrative that is inclusive and equitable in the outdoor education, outdoor industry, conservation and public lands sectors. The objective is to help shift the narrative around who gets to spend time in–and advocate for–public lands by uplifting stories, deconstructing "history" and decolonizing minds and actions.
The Emerging Leaders Program ("ELP") trains a diverse group of outdoor recreationists to help revitalize conservation by making it relevant to all Americans. In conjunction with The Teton Science Schools, participants receive three days of training in advance of The SHIFT Festival, which prepares them to help lead the proceedings.
Out of more than 150 applicants from around the country, 30 were accepted into The 2018 Emerging Leaders Program. Their work includes academic research on the benefits of time outside, expeditions for veterans with disabilities, urban planning, healthcare, storytelling and personal narrative. Hailing from 16 states, they'll converge in Jackson in October to prepare for integration into The 2018 SHIFT Festival.
Sarah will be sharing more about this in the Fall. Stay tuned!
Photo: Center for Jackson Hole