As we've said elsewhere on this blog, visuals and personal stories are powerful tools to help connect people emotionally to important issues.
The new Great Lakes Impact website—launched yesterday by the Joyce Foundation—combines strong visuals and human-centric stories to draw viewers into the progress that's been made in recent years to restore and protect the Great Lakes region.
We love the website's focus on individual stories that make up the larger Great Lakes Restoration Initiative, including: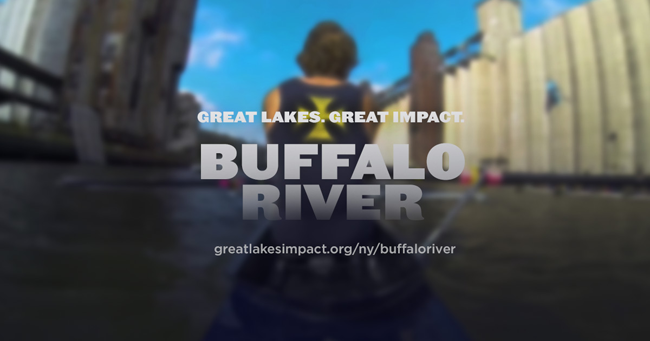 These are among the many powerful video profiles of Great Lakes communities that are making a comeback.
These profiles do a great job of telling the comeback stories through the voices of people who champion these special places. The gentle scientist, the gritty coalition builder, the inviting leader of the Red Cliff Band of Lake Superior Chippewa, and the grandmotherly bed-and-breakfast owner: They all invite us into these special places and give us a backstage pass to the success stories. To dig deeper into any of the stories, there are also audio interviews, photos and key facts—which can be easily shared.
Great Lakes Impact translates the huge amount of work that has gone into the Great Lakes Restoration Initiative in recent years into a comeback story that we can all rally behind. Check out the website at www.greatlakesimpact.org and help spread the word via Twitter and Facebook. You can contribute to the narrative by telling about your experience – scroll to the bottom of any page where it says "Tell Us Your Story."