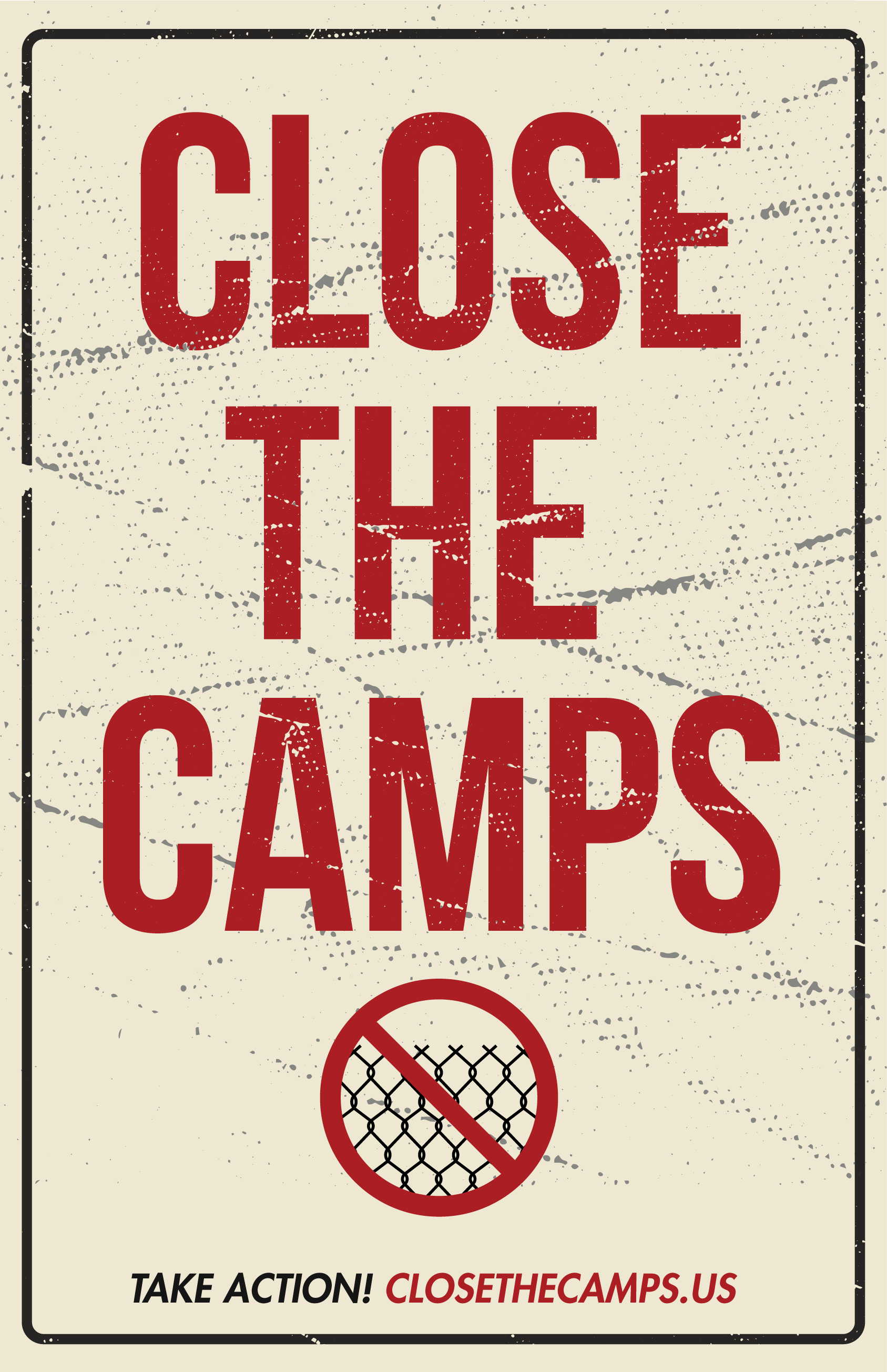 On Saturday, powerful voices echoed in McAllen, TX – site of the concentration camps for families and children that have sprung up (or expanded) since the Trump administration launched its draconian migrant detention programs last summer.
Taking a Stand on Our Stolen Land was organized by the Carrizo/Comecrudo Tribe of Texas and Native Voice Network on traditional Esto'k Gna territory. It is the first Native-led migrant justice rally on the border. The rally connects the dots between Native genocide, current atrocities, and the powerful sovereign voice of Native people today.
"As the original caretakers of these lands and territories, we have inherent authority over migration and demand an end to these barbaric acts," the Tribe said in announcing the event. "We demand the administration immediately dismantle detention facilities and family separations and stop border wall construction."
"We, the Carrizo/Comecrudo Tribe of Texas, are the First Peoples of this land," they say. "We predate this country and are coming together to take a stand against the U.S. government's response to the migration of our relatives from the south."
As Guillermo Torres wrote yesterday: "This is all part of a larger movement: All across the nation, people of all stripes and creeds are protesting America's latest concentration camps. Catholic priests and Jewish rabbis, peace activists and parents who have never even carried a sign are turning out and even getting arrested in protest of the Trump administration's family separations, the cruelty of ICE, the foul treatment of children in their care and the ongoing, forcible separation of brown families seeking safety."
The voices of Native communities and leaders ring with power and truth. They are the key antidote to the "anti-immigrant" politics of white, far-right, settler-descended America, who would erase the fundamental reality of this nation's history. When Native voices are strong, our movements are strong. We are honored to share these stories in solidarity and with respect.